September 2011
---
Al Malnik, Shareef Malnik and LeBron James Continue To Step Up – Philanthropy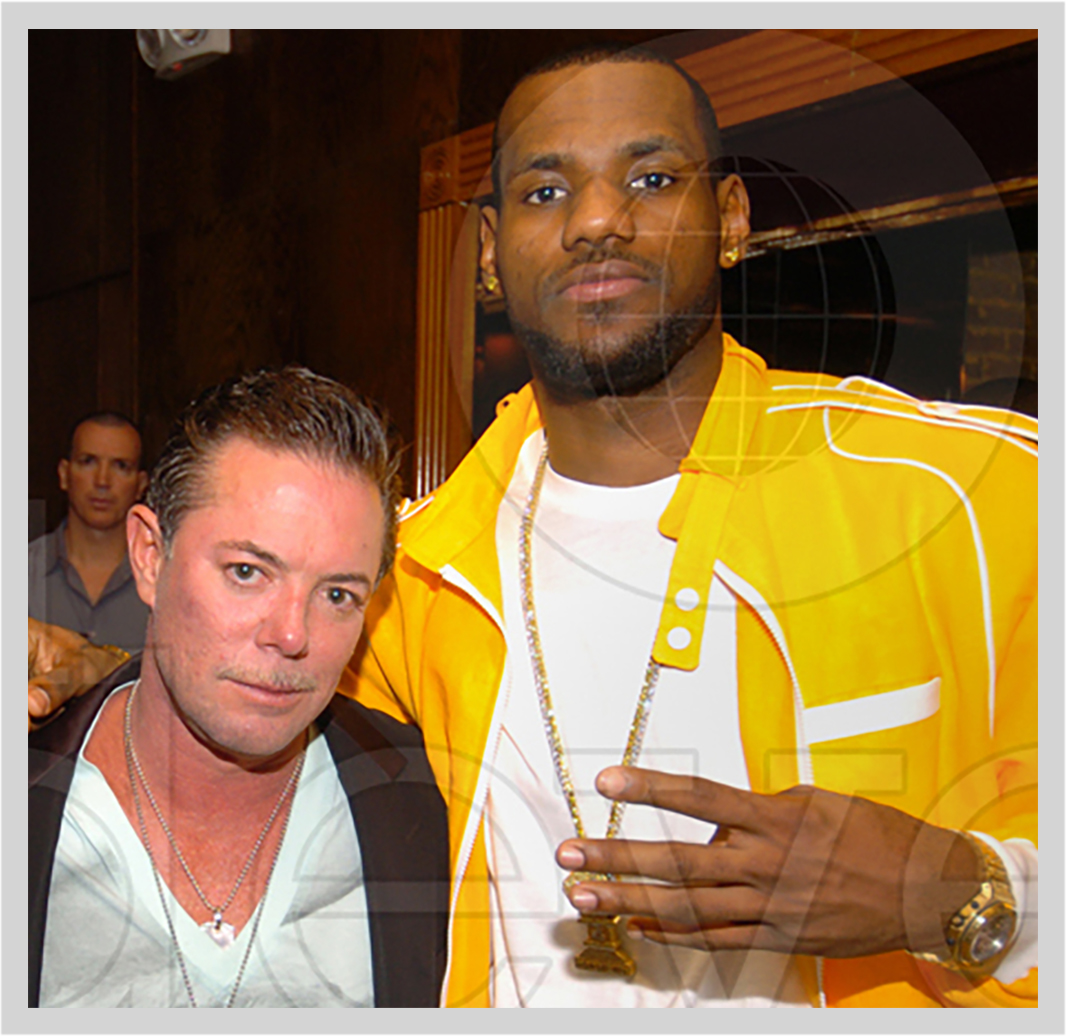 Two Miami icons have at least one thing in common: a mega-sized commitment to providing children with the tools they need to succeed and lead happy lives.
Shareef Malnik, proprietor of The Forge miami beach restaurant, and LeBron James, Miami Heat All Star basketball player, both do more than just lend their names to charitable organizations. Both have perfected the art of harnessing their power and financial clout to secure unwavering support and sizable donations for organizations making a difference in the lives of needy children.
James' family foundation and the "Two Kings" charity, a partnership with Jay-Z, work with Boys & Girls Clubs throughout the country to renovate buildings and playgrounds, and update computer access and equipment in cities where high school graduation rates can be as low as 50 and 60 percent.
The February 2011 Boys & Girls Club of America gymnasium unveiling, during the NBA All-Star game weekend, marked the third year in a row Jay-Z and James joined forces for this cause.
Taking a page from his father's (Al Malnik) philanthropy book, Shareef Malnik's commitment to the Make-a Wish Foundation of Southern Florida stems from their desire to see children with life-threatening illnesses smile. In addition to the hectic schedule surrounding his Miami Beach restaurant, Malnik chairs the organization's annual Intercontinental Ball, which by all accounts is a year-round endeavor.
The Ball, in its 16th year, has raised more than $9.6 million under Malnik's guidance. That's enough to grant the wishes of 2,100 children with life-threatening medical conditions. Each year the event features dinner, drinks, dancing and the chance to bid on fantasy items and experiences which Malnik promises will be bigger and better than any other in 2011.