August 2011
---
Al Malnik, Shareef Malnik and LeBron James Continue To Step Up – Philanthropy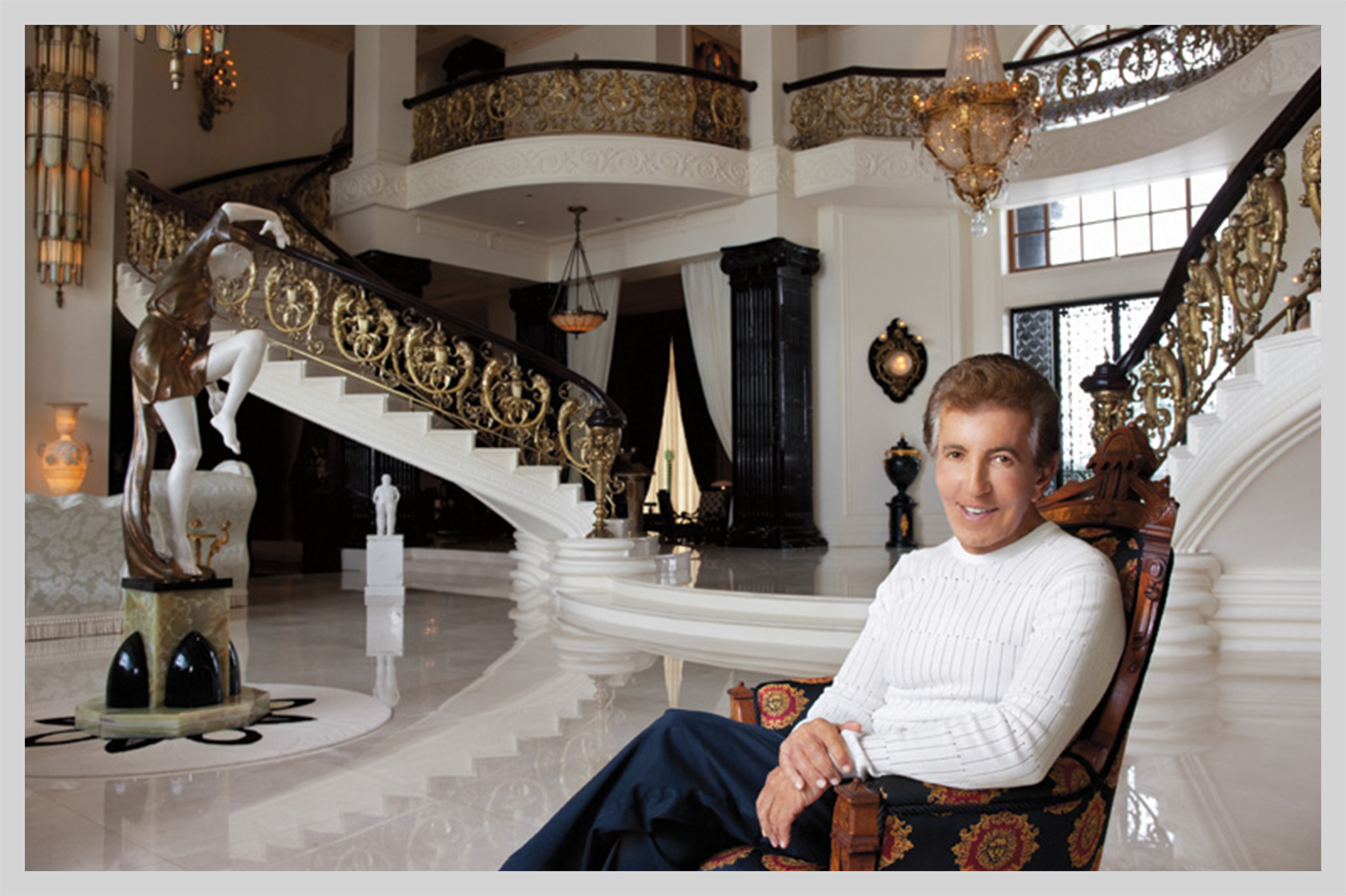 Alvin Malnik will live forever. Few people can truly make that claim, but Malnik has marked the pages of history with permanent ink and a sensational success story of ambition and generosity. Every story has its beginning and with Malnik, it begins in St. Louis, Missouri.
Malnik was born to Russian Jewish immigrants and grew up in a poor, mostly ethnic neighborhood. He was a self-described "wild teenager" who at one point, ran with a neighborhood crew and enjoyed mischief typical of his age. It wasn't long before his family moved into slightly more comfortable accommodations that he began to turn his young life around. He was introduced to peers from better economic situations, which gave him the initial spark for ambition, and success that would eventually lead him to pursue a career in law. Sometimes, all it takes the flip of a coin to change your entire world.
After spending two years as an Army officer in Texas, Malnik decided to resettle in South Florida with the toss of a coin. He enrolled at the law school of the University of Miami and became a lawyer. South Beach would be the home of his new practice on Lincoln Road.
Malnik enjoyed success with both his law practice and with other ventures in the film and restaurant industries. He opened The Forge Miami in 1968, which remains one of the most highly praised restaurants in the country, and was the center of a cultural reawakening in South Beach and Miami. Malnik's renaissance would continue through the decades that followed, forever transforming Miami into the premier destination it is today.
Success can be measured a thousand ways and comes in many forms – Alvin Malnik has embraced them all. The secret ingredient to this incredible success story? A simple mixture of ambition, dedication, hard work and love. It's his love of family and community that truly makes a difference. Wherever he goes, he inspires an absolute positivity in others through his altruism and philanthropy.
Among the many honors Malnik has gained over the years, perhaps the most prestigious came from the Make-A-Wish Foundation of South Florida, who named him a lifetime benefactor. Giving the foundation over a decade of support, Malnik has helped raise millions of dollars for the organization that grants special wishes to children with life-threatening medical conditions. Through wish-granting, the foundation fosters feelings of hope, joy and strength which are some of the most important components of recovery. Malnik himself once remarked, "They literally bring the child back to life by granting a wish. They really do. We saw it."
The Malnik family hosts a fantastic ball for the Make a Wish Foundation each year to raise awareness and inspire others to pledge support for the organization. For years, these events have raised millions in donations and granted wishes for thousands; and the ball grows more popular each year. Entering its 17th year, the annual InterContinental Miami Make-A-Wish Ball celebrates the foundation's anniversary – 2011 will celebrate 28 years of wish-granting. Malnik and his family have built an unstoppable legacy of giving that will go on for years to come, spreading happiness and hope to those who need it most.
While Malnik's work with the Make-A-Wish Foundation might be the most notable, the philanthropist has supported a myriad of other organizations and causes. Through his work with the Nat King Cole Foundation, he helped establish Nat King Cole Generation Hope. With the help of the legendary singer's youngest daughters, Timolin and Casey Cole of Boca Raton, Malnik supports the funding for music education in local schools and to children of all ages. The teaching of music and the arts in public schools faces scrutiny as budgets tighten, but it is through this beacon of hope that future generations can be enriched through the magic of music.
The support doesn't stop there either. Alvin Malnik has been honored by the Dana-Farber Cancer Institute in Boston for his role in the Al & Nancy Malnik Family Acute Myeloid Leukemia (AML) Research Fund. He has also set up a trust for neurological services at Miami's Jackson Memorial Hospital. Incredibly, the list goes on. Malnik is renowned for being founder of University of Miami/Sylvester Comprehensive Cancer Center, the Mount Sinai Medical Center and is also the principal benefactor for the Jay Weiss Research Center at the University of Miami School of Medicine.
While a human being cannot physically live forever, their ideas and actions create legacies that remain immortal through the inspired generations that follow them. Alvin Malnik's achievements inspire this kind of long-lasting hope in the world. He's helped create legions of givers, people who use their good fortunes for the benefit of others, for years to come. That's why one could say that Alvin Malnik will live forever. He's created a powerful empire of love and generosity that will last through the ages.