Son's Care Inspires Gift From Grateful Parents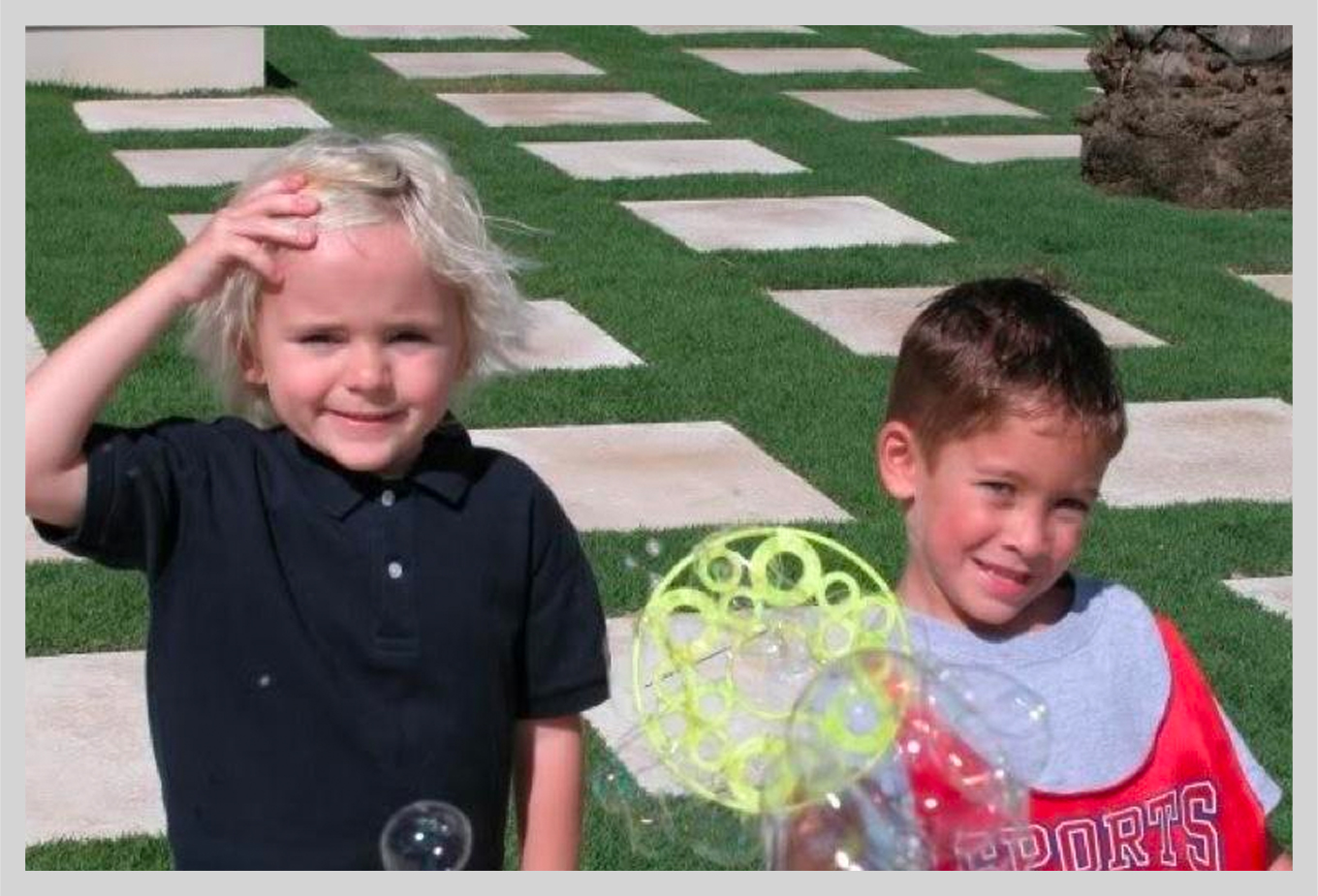 Al and Nancy Malnik saw firsthand the quality of Dana-Farber's expertise when their son, Jarod, was diagnosed with acute myelogenous leukemia (AML) and their subsequently turned to Dana-Farber's Chief of Staff Stephen E. Sallan, MD, for consultation on his treatment.
Three years later, Jarod is in remission and the Malnik's, inspired by this experience, have given $1 million to establish the Al and Nancy Malnik Family AML Research Fund at Dana-Farber under the direction of Dr. Sallan.
"Nancy and I feel privileged that our son was the recipient of the most caring and wondrous advice that anyone could possibly receive," said Al Malnik. "With this gift, we hope to further the research for AML cures while also honoring the unbelievable relationship Dr. Sallan has with all his patients."
This gift will alson provide critical support to Mission Possible: The Dana-Farber Campaign to Conquer Cancer. This $1 billion fundraising initiative, of which $450 million is designated specifically for research and care, will help the Institute's scientists find more effective therapies for diseases, such as AML, and save even more patient'slives.
AML is a disease that starts in the bone marrow and often moves into the blood. The bone marrow cells do not develop correctly and, as a result, clog the bone marrow and circulation.
Dr. Sallan has organized a team, headed by Scott Armstrong, MD, PhD, who have found that leukemia stem cells—a small number of self renewing cells within a tumor are likely responsible for maintaining AML and, therefore, may represent highly relevant targets for anti-leukemia therapies. With this gift, they are pursuing several studies focused on defining the stem cell that provide the basis for the disease's generation and persistence, which will enable them to further identify how AML evolves.
Investigators can also build off this knowledge to develop new treatment methods, while lessening potential side effects and focusing on the growing importance of many quality-of life issues. Dana-Farber researchers, including Kimberly Stegmaier, MD, and Todd Golub, MD, are focused on identifying already approved drugs that can target AML stem cells and abnormally-activated, cancer-causing genes.
Often, rare diseases such as AML, do not receive as much attention from industry as more common cancers. As such, this gift will dramatically influence the drug discovery and clinical trials process and, ultimately, improve survival rates for patients with this terrible disease.
"The Malnik family's generosity allows us to establish an EML focused research effort, which has the potential to affect patients everywhere with this disease," said Sallan. "We are moving in a truly revolutionary direction which will ultimately result in saving more patients lives and improving their quality of life."