April 2009
---
Philanthropy Starts With A Good Education – Alvin Malnik Has It!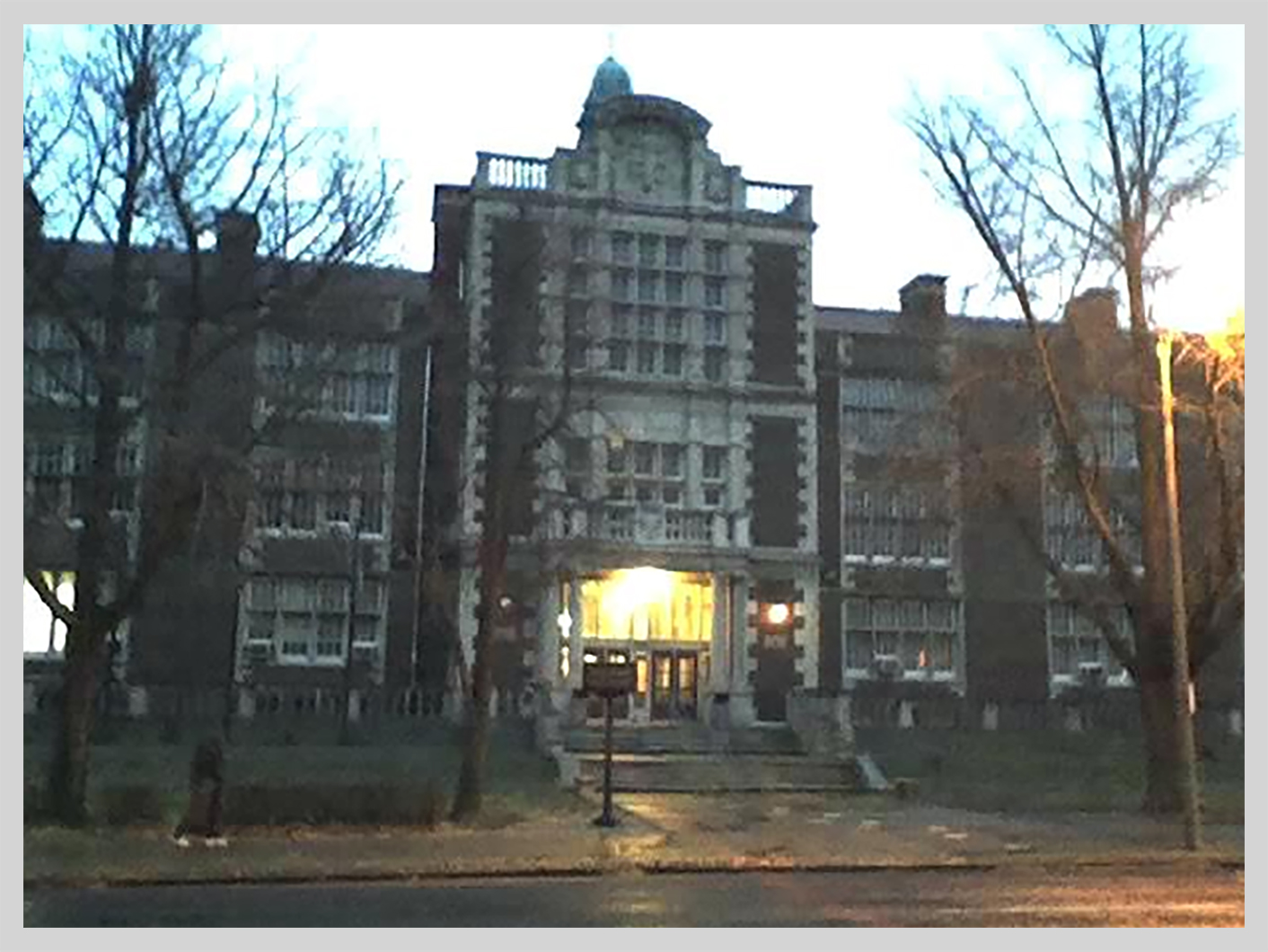 It's only fitting that St. Louis-born entrepreneur, Alvin I. Malnik, hails from a place that has experienced as much change as his future business destination – Miami Beach. Born in 1933, Malnik began his public school education at Clark Elementary School and graduated from Soldan High School in 1950.
The St. Louis public school system enjoyed a century of firsts: Central High, opened in 1853, and was the first public high school west of the Mississippi; Sumner High School, opened in 1875 was the first public high school for Black students west of the Mississippi, and the first public Kindergarten in North America opened in St. Louis in 1873.
During the 1900s St. Louis continued with their list of "firsts" when the Educational Museum, which featured articles purchased from the 1904 World's Fair Palace of Education, opened in 1905. In 1943 the museum turned into the the first audiovisual department in the United States.
The internationally known entrepreneur continued his education at Washington University in St. Louis. Malnik graduated with a Bachelor of Arts degree from the university in 1954 before relocating to South Florida to attend law school at the University of Miami.